Introducing The 45mm Mag-Drive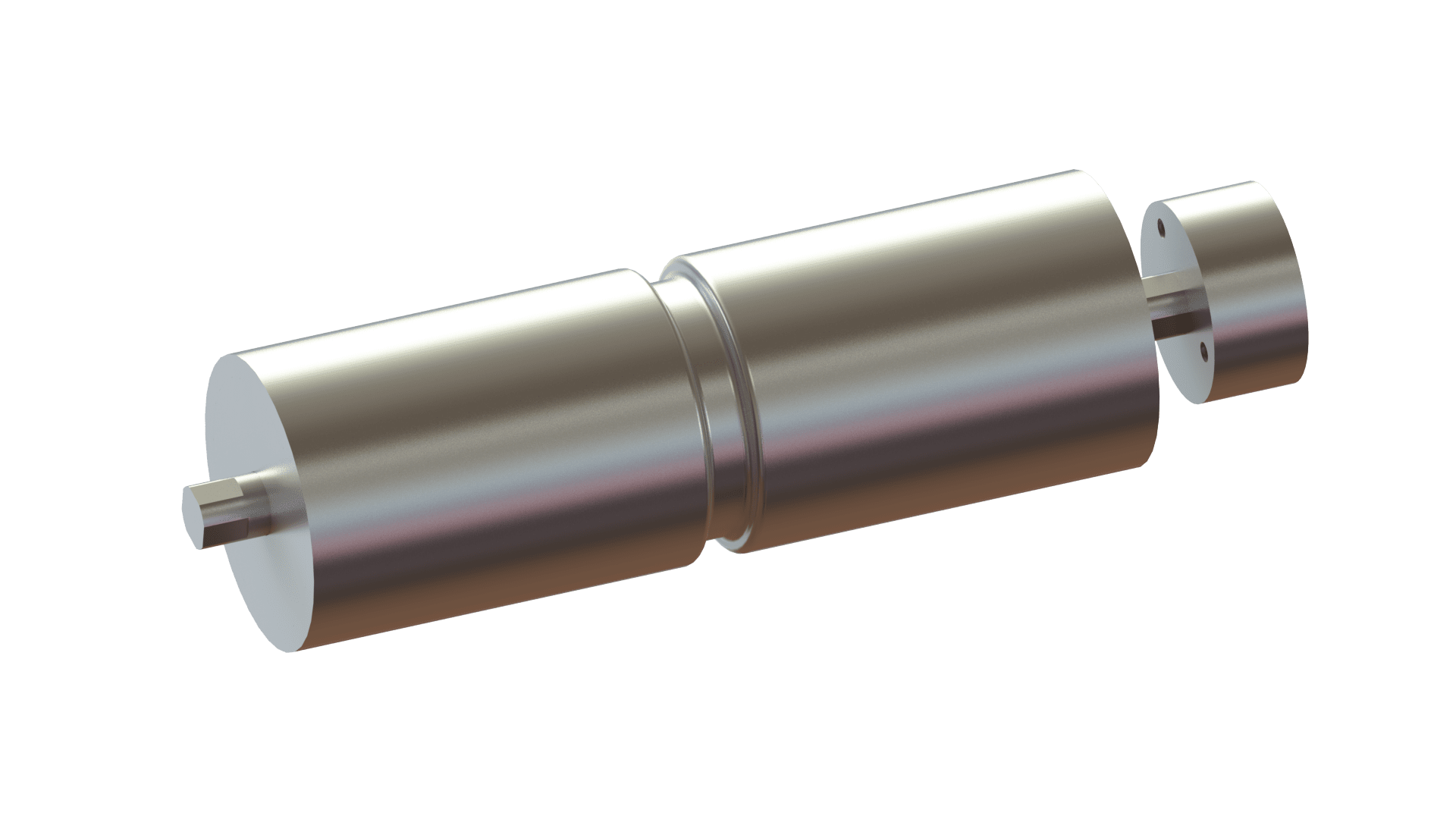 Photo: One Motion 45mm Mag-Drive
Where Innovation and Ingenuity Collide
As the first and only direct drive product of its size, the One Motion 45mm Mag-Drive uses magnets instead of gears to create rotary motion. This design is what makes it possible to have a direct drive shell this size.
Because drum motors require internal gearing, a direct drive product this size in diameter has not been available in the market before now. The minute internal operating space would require small gears which would easily wear and break down.
With the One Motion™ 45mm Mag-Drive, on the other hand, you don't have that issue – leading to a reliable product that is every bit as durable as it is innovative.
Carefully shaped magnets have been used to create a high pole count on the inside of the drive itself. A large quantity of rare Earth permanent magnets also line the outer moving surface, which itself creates high mechanical power and a constant level of torque – even over a wide speed range.
All One Motion products carry an industry leading 3-year warranty. The 45mm Mag-Drive is no different! The highly reliable direct drive 45mm shell also offers a high performance, with no backlash and absolutely no time wasted to spool up a gearbox.
The direct drive design is also food safe, with the ability to customize the shell profile to match any belt type. This means no external sprockets are needed, making clean-up quick and easy.
Electrical energy is used for direct mechanical rotation, making the 45mm mag-drive an energy-efficient, low carbon solution for rotary motion.
To find out more information about the 45mm Mag-Drive, or to get answers to any other questions you may have, please don't hesitate to contact One Motion™ today.