Importance of Reliability And Food Safety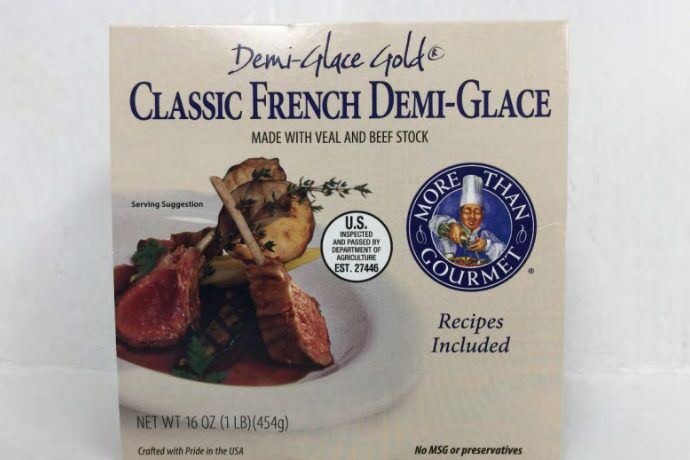 Source: US Department of Agriculture
Contaminated Product Due to Hydraulic Oil Leads to Recall
The US Department of Agriculture's Food Safety and Inspection Service (FSIS) announced that More Than Gourmet Inc. has recalled nearly 7,000 lbs. of ready-to-eat beef and veal broth and stock products that may have been contaminated by hydraulic oil.
The Akron, Ohio based company discovered the problem after it identified a malfunctioning piece of processing equipment.
The unfortunate news highlights two components that are critical to the poultry and fresh produce community: Reliability and Food Safety
If either of these components fail, then it could result in not-so-ideal outcome. Beyond a recall, when equipment fails, it leads to unplanned downtime which means less production, workers on payroll standing idly by, and expensive maintenance and repairs.
Food safety is just as important. Oil leaks and bacteria are the enemy of any factory processing any type of food. An oil leak, as in the case of this latest recall, can be costly and even lead to a damaged reputation which is not always so easy to correct.
When designing the One Motion™ mag-drives, both food safety and reliability (along with efficiency and performance) were the cornerstones. The best way to avoid the threat of an oil leak is to avoid using oil altogether.
Rotary motion is achieved by applying electromagnetic force to permanent magnets. This gearless design is oil free, IP69k washdown safe, and easy to clean thanks to a cut shell. No sprockets, gears, or other external components are required.
This simple design equates to high reliability. The mag-drives require no scheduled maintenance plans, are factory sealed shut, and come with an industry leading 3 year warranty.