342 Mag-Drives in Use at Tyson Foods, Inc. Plant in Humboldt, TN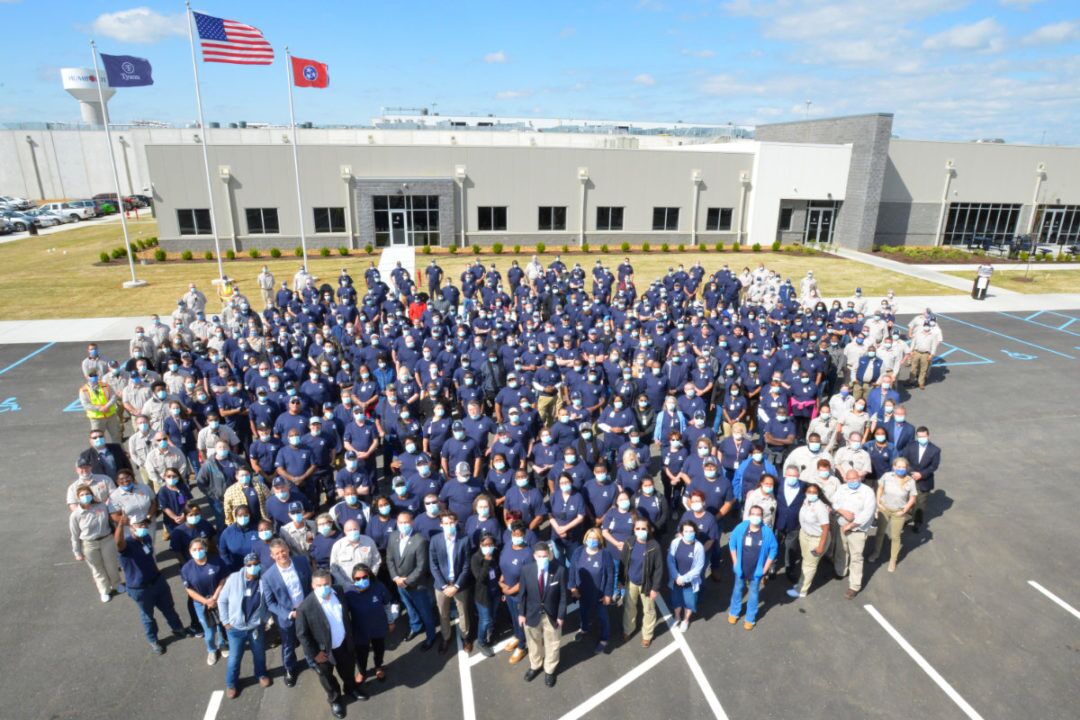 Tyson Foods Invests $425 Million in New Tennessee Poultry Complex
Tyson Foods, Inc. opened its newest facility on April 8th, 2021. The 370,000-square-foot processing facility includes a processing plant, feed mill, and hatchery.
This is the largest economic development project Tyson Foods has initiated in Tennessee. In 2017, the company announced an $84 million expansion of its Union City operations, which brought in an additional 200+ jobs.
The Humboldt, Tennessee factory was a $425 million dollar investment which is expected to employ 1,500 workers by 2023. Several hundred workers have been employed for the factory already which recently began production near the end of April.
"Tyson Foods started as a small family poultry business more than 85 years ago, and today we are a recognized leader in protein," said John R. Tyson, chief sustainability officer and member of the Tyson family. "We are incredibly proud to make western Tennessee the home of our first new poultry facility in 25 years and look forward to being part of the community and supporting the local economy."
One Motion™ is pleased to partner with Tyson in this new endeavor, with 342 mag-drives in use. By utilizing magnetic direct drive technology, the Tyson Foods facility will use half the electrical energy that would typically be required by a traditional motor.
The processing plant will produce pre-packaged tray packs of fresh chicken for retail. The hygienic design of the One Motion™ mag-drives will prevent any risk of oil leaks and provide an easy washdown solution to the plant.