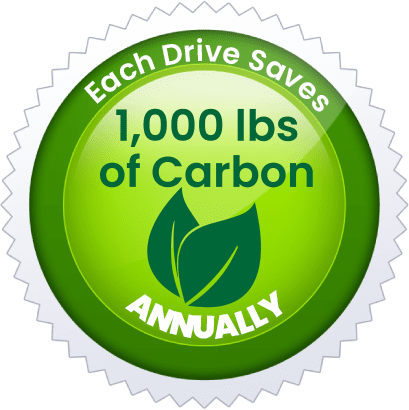 We Keep Your Conveyors Running…
Simplicity equals reliability. There are fewer moving components required to power One Motion pulleys and hubs. Magnetic Direct Drive turns electricity into mechanical motion in one transfer. Removing the mechanical gear reduction eliminates 90% of the rotating devices (i.e. bearings).
One Motion provides one transfer of energy to push magnets around. Simplifying this process has eliminated the need of gears built into the pulley, gear boxes and oil. Creating a new standard in food safety that is quickly being adopted across the industry.
Magnetic Arrays allow new devices to be created, One Motion offers Powered Pulleys diameters as small as 58mm (2.28") and powered Hubs One Motion powered hub offers a balcony/cantilevered design which is mounted from one side, allowing for quick installation of endless belts down to 90mm (3.5") widths.
3 YEAR WARRANTY
One Motion completes the promise of drum motors. We offer an industry leading 3 year warranty on our products.
FEWER COMPONENTS
The ability to power a conveyor free of any gear box or external drive components allows One Motion to use 90% fewer rotating components.
MAGNETIC DIRECT-DRIVE
With conveyor profiles cut into the face, the design of our One Motion products minimize the harborage areas where bacteria would typically found.