Protein Based Products See Continued Growth in Popularity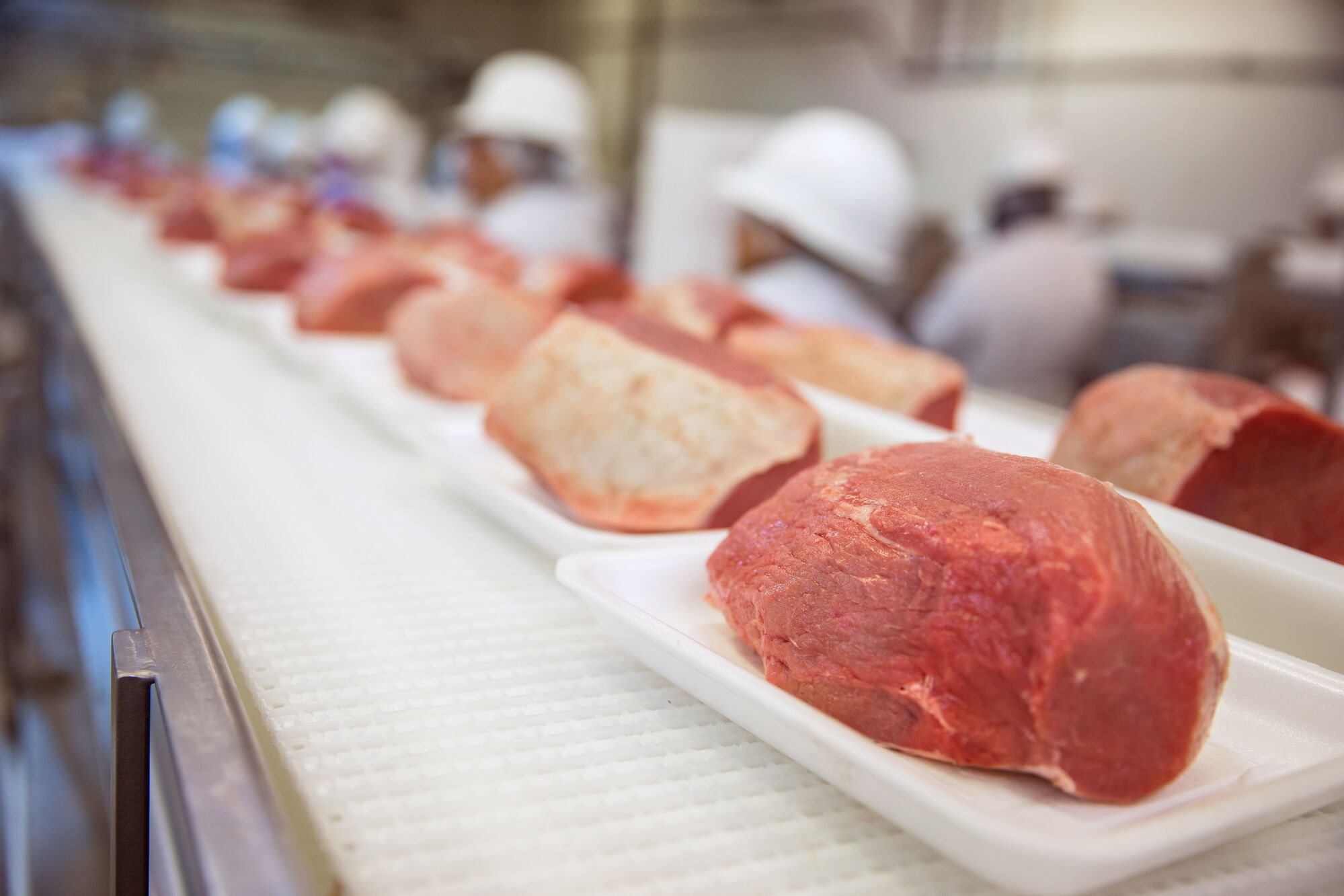 Consumer Interest in Protein Leads to Innovation in New Products Featuring Protein Claims
Now more than ever, consumers are making health conscious buying decisions at grocery stores and online. The products winning as a result are those that contain protein.
In 2019, chicken production rose to around 44 billion pounds. The market leader for poultry products in the U.S. is Tyson with over 42 billion U.S. dollars in sales. With their newest facility in Humboldt, Tennessee now in production, that number will likely continue to rise.
It's not just poultry. Baked goods with a protein claim have seen sales rise 17% compared to a year ago, according to Information Resources Inc. Other categories that have seen a rise in sales due to a protein claim include cookies and crackers (14%), frozen meals (13%), frozen meat (13%), refrigerated meals (13%), and snacks (11%).
"Protein has been a growth engine throughout the grocery store," said Chris DuBois, senior vice-president of strategic accounts for Information Resources, Inc., Chicago. "Products with protein claims are growing at 9% per year, three times faster than total U.S. grocery."
This has led to many food producers to be creative and innovate new product ideas containing protein. With consumers placing a premium on "clean" food choices, it's just as important that manufacturers place a premium on a "clean" production processes.
For this reason, it's no surprise that One Motion™ technology is being used by both the world's largest poultry and pork producers.
The magnetic, direct drive technology provides a hygienic solution for manufactures to convey produce without fear of oil leaks. Additionally, the cantilevered design of the mag-drives makes it easy to swap belts, and the cut shells make it easy to clean.